Business Hours: Monday - Saturday 10 am - 6 pm
As of 5/24/2022,

our current turnaround time

on service is approximately 3 weeks.

Quick repairs, e.g., flat tires, minor adjustments can

often be completed within 24-48 hours.

All services are performed by professional mechanics. At this time, we do not take appointments for service. We are first in, first out. Please feel free to drop your bike off during business hours.

Did you know that you can shop local even when you purchase a bike directly from the Giant, Liv, and Momentum consumer websites? Just choose Sunshine Cycles in Watkinsville, Georgia as your local retailer upon checkout. When you do this, we receive a purchase credit as your local retailer.




AS OUR GIFT TO YOU, ALL NEW BIKES RECEIVE LIFETIME FREE TUNE-UPS FOR THE ORIGINAL PURCHASER. THAT'S A $60 SAVINGS WITH EACH TUNE-UP.




THANK YOU FOR SUPPORTING YOUR LOCAL BIKE SHOP!

Bike Safety Coloring contest

Start the summer break with your kids practicing bike safety. We have resources below to have fun celebrating May being bike safety month. Don't forget to have your child complete and submit a coloring contest sheet to be entered for a chance to win a helmet!
CLICK ON THE LINKS BELOW FOR RESOURCES TO PARTICIPATE IN BIKE MONTH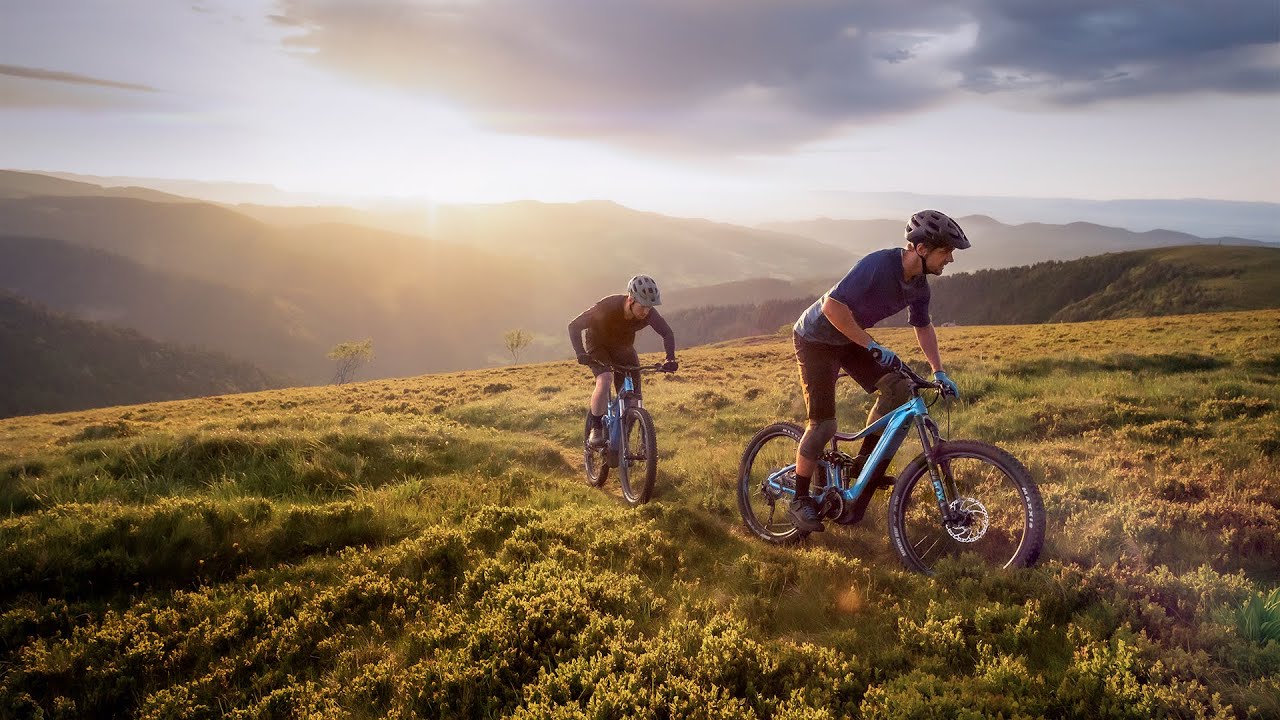 E-bikes are fun. E-bikes are easy. In fact, there are E-bikes for just about everyone. Do you ride every day? Has it been decades since you felt the freedom of cycling? Either way, we're here to help with smart, natural and powerful electric bicycles.